Recommended Spotify Playlists our tracks are on: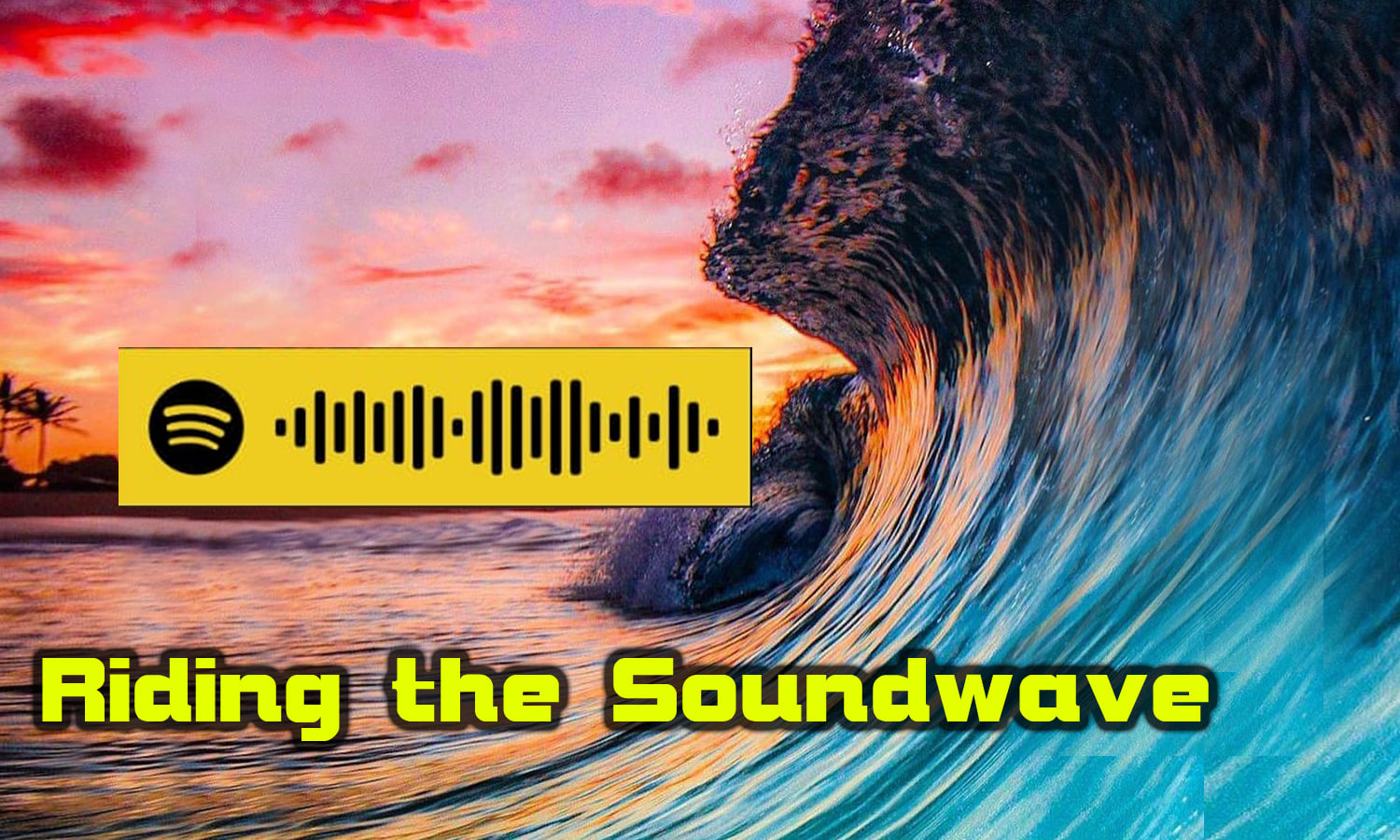 Spotify Playlist: Melodic Progressive, Vocal Trance and Progressive House
from the "Riding the Soundwave" webradio series. Built this playlist by adding the top-played tracks of the program. A track gets added every week until the size of 100 tracks are reached. Ideal for
work, daydreaming and light sports
activity when listening to Spotify.
If you add us to your playlist then contact us for inclusion on this page!